We can't find products matching the selection.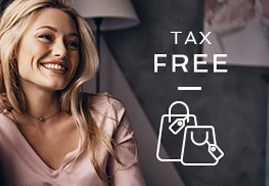 Tax Free
Tax Free is applied automatically on your order if you are VAT registered or in case your purchase is shipped outside Europe.
---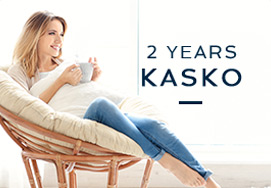 2 Years Warranty
In case of defective articles: collection and delivery of the device to the nearest service center or authorized service center.
---